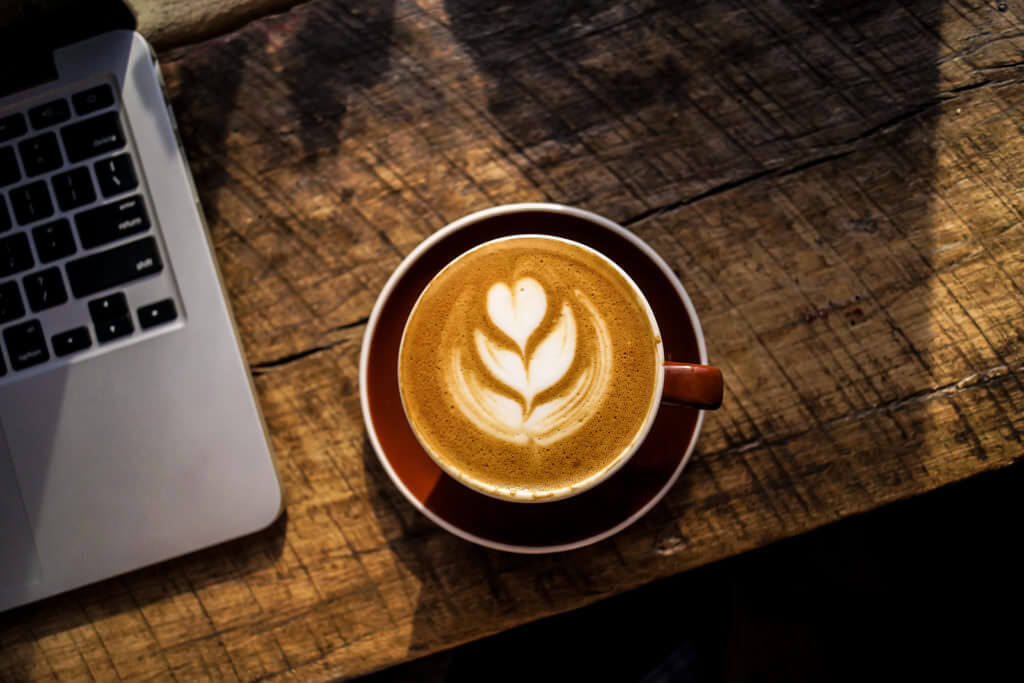 I write tons of blogs for my clients, but it's due time I start blogging for Voice. Here, I'll share my insight on topics that come up often with the companies I work with—from how to boost your marketing through awesome content to writing effectively for different mediums and audiences.
Interestingly, it's much harder to figure out what to include on my own blog than it is to advise clients on what they should be talking about. But from the time I founded Voice, my goal has been to offer value to my clients. Like I always tell them, anyone can put words together. But not everyone can create powerful messages that resonate. In that vein, I offer you the Voice blog, which I hope becomes a useful resource for clients old and new as well as anyone out there looking for answers about putting content marketing and copywriting to work for them.
Thanks for being here.